Ka3na Jones, also known as Boss Lady and a former Big Brother Naija "LockDown" housemate, has announced she is expecting a second child.
The Site News reports that this comes barely a year after she announced her marriage to aged Whiteman had crashed and she has moved to the UK to start a new life with her first baby.
However, the reality TV star surprised her fans and followers on Wednesday, January 23, 2023, after sharing photos of her baby bump on Instagram.
According to Ka3na, they have carried the news of the unborn child for a long time in their hearts and they have grown restless to hold and decided to show off the baby to the world.
She wrote: "We Are Pregnant! @lila_bossbaby. We've Carried You In Our Hearts For Far Too Longggg! Now We Are Restless To Hold You In Our Arms And Show You Off To The World. Together We Will Love; Nurture & Watch YOU" BLOSSOM"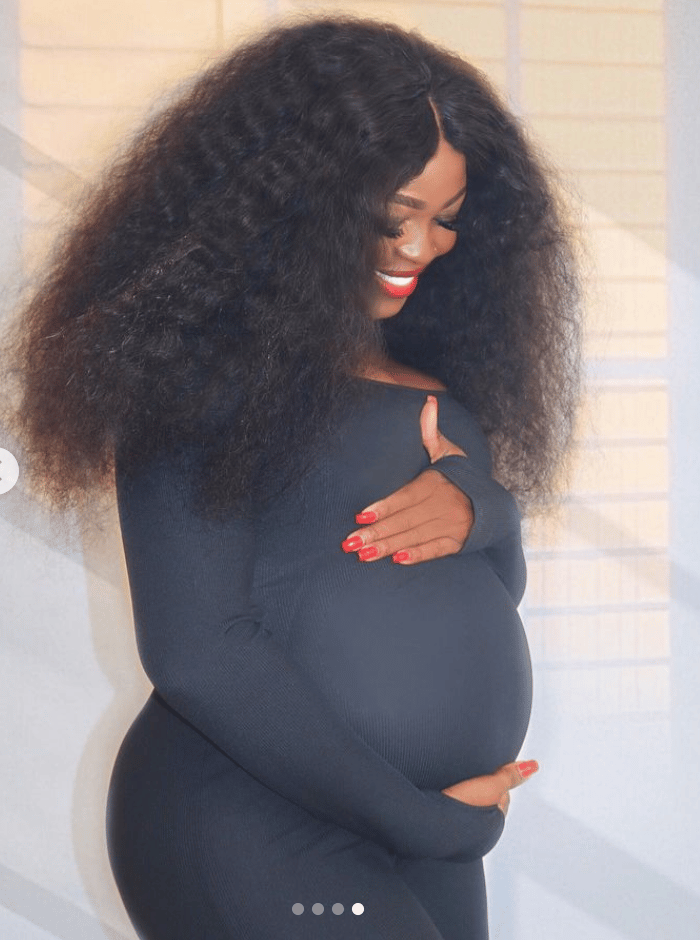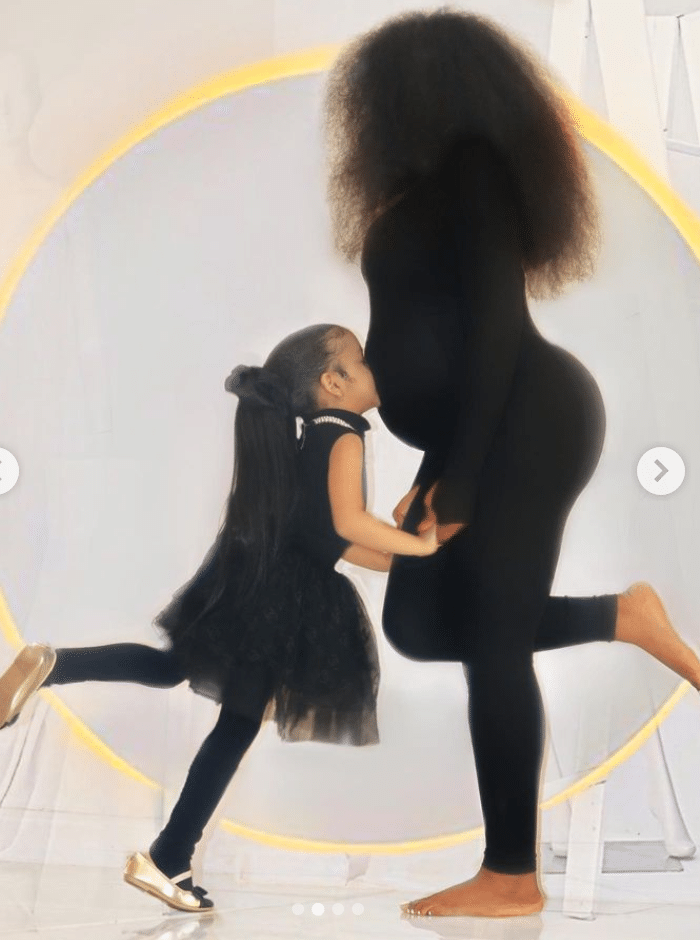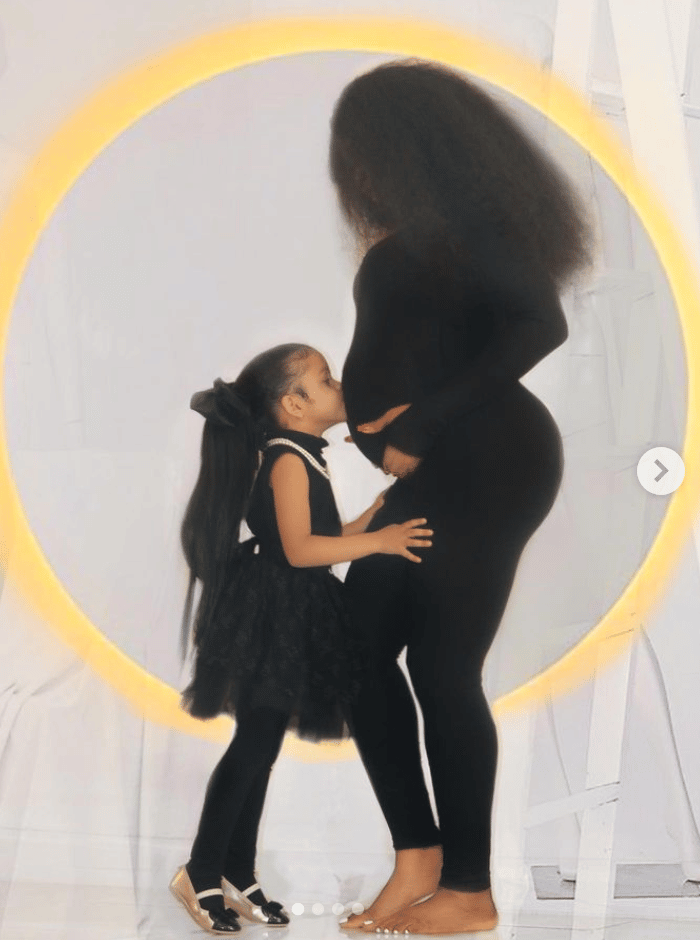 Why I Would Never Leave A Marriage Because Of Infidelity
Patience Ozokwor, a well-known Mama G in Nollywood, has given an explanation of why she would stay in a marriage despite adultery.
According to the veteran actress, during a recent interview, she would not allow anyone to leave their marriage for a "Visitor".
She said: "Me, I'm not going to leave my house for anybody, you are the visitor that came in. Find your way out.
"I will so hold my family, so polish it, and sweep out all the debts, and then had a peaceful home again."
The film star also spoke on why she wouldn't advise divorce in marriages, but separation instead, adding that God is not against separation but he despises divorce.