Many people today are unaware that billionaire Femi Otedola from Nigeria has a son. In addition, most people mistakenly believe that Femi Otedola is the mother of three children and not her son, who is an adult.
Businessman and oil magnate Femi Otedola is known to have four children: Tolani, Dj Cuppy, Temi, and his only son Fewa Otedola.
Tolani, also known as Olawunmi Christy Otedola, is a rapidly developing songwriter and musician from Nigeria. Femi Otedola's first daughter, Tolani, is well-known. The billionaire's second daughter is Dj Cuppy, whose true name is Florence Ifeoluwa Otedola; the third and last daughter is Temi Otedola; and the lone son and last child of Femi Otedola is Fewa.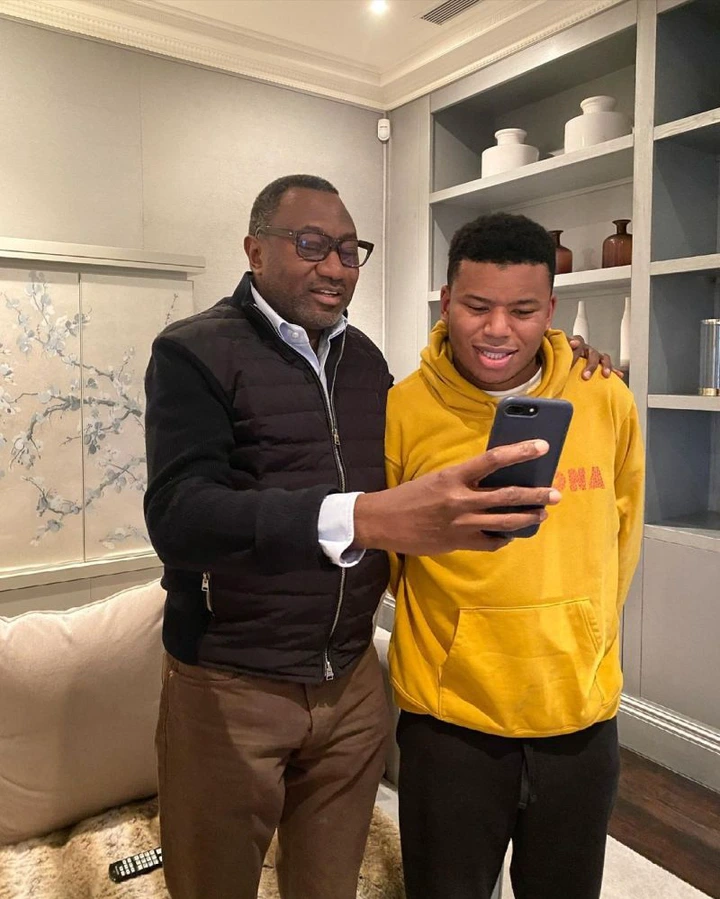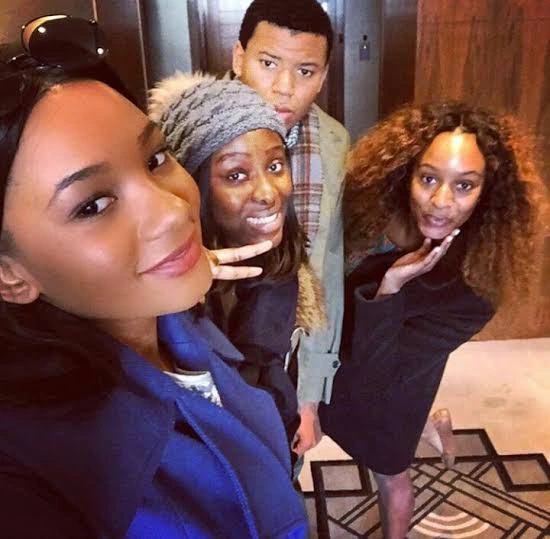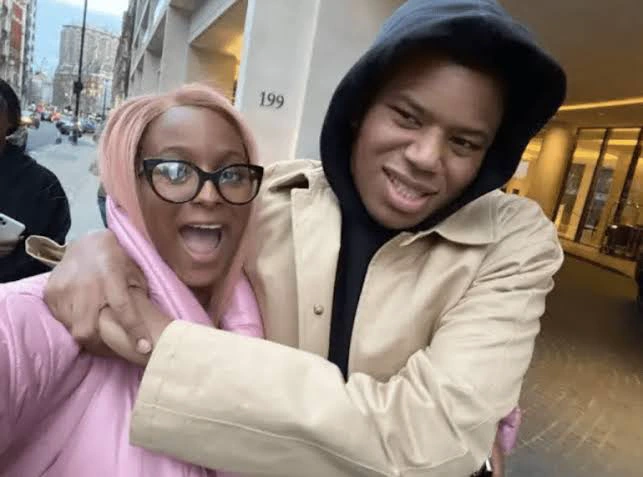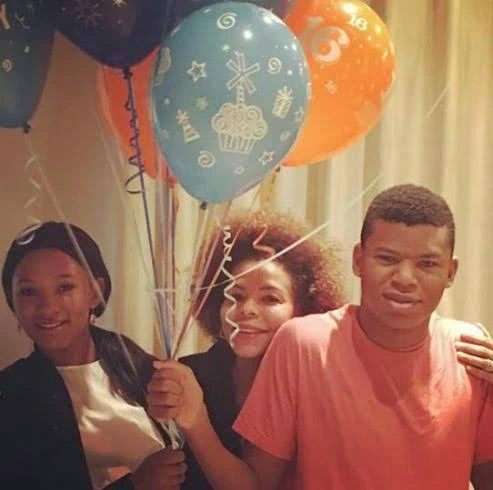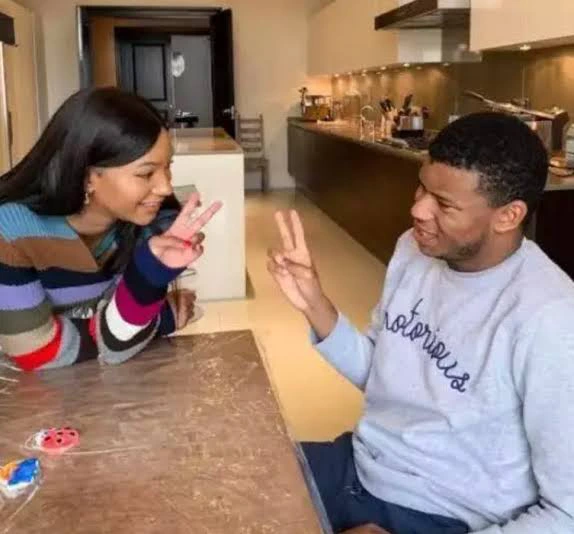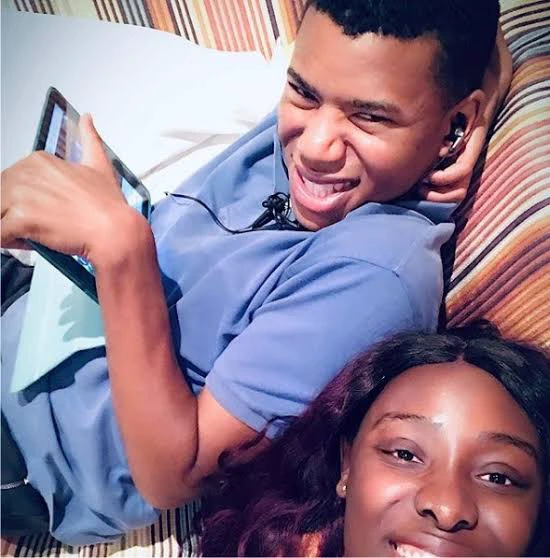 Femi Otedola's only son, Fewa is not that popular or known to many because of his illness. Fewa is known to be suffering from autism. Moreover, autism is a social development disorder which affects the cognitive, communicative and interactive ability of the brain. The young boy is undoubtedly beautiful and is also looking healthy despite his illness. The boy is being showered with love, attention and care by his parents, siblings and family members.